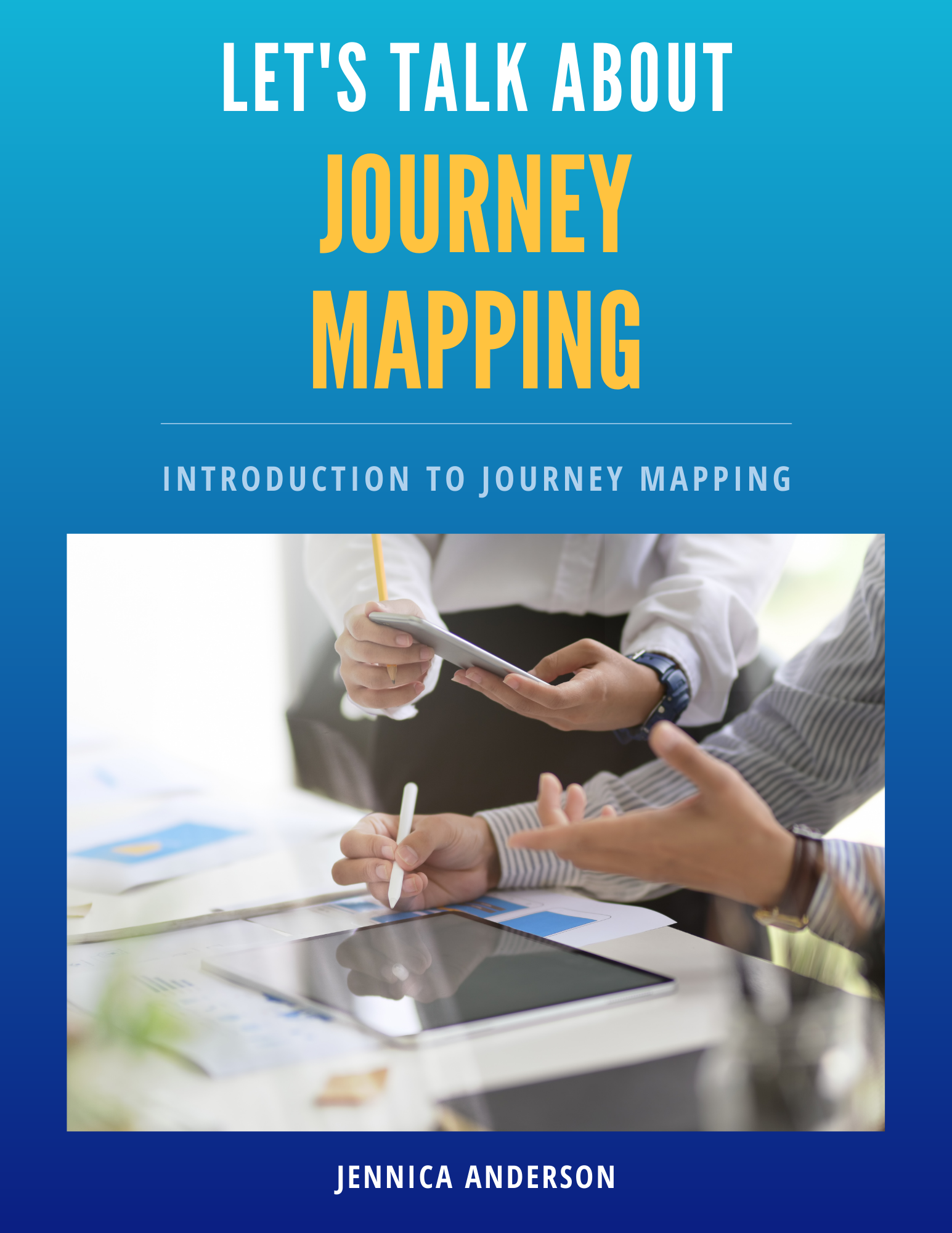 Journey Mapping For Beginners...

Journey mapping is key to making sure there are no gaps in your customer journey. Journey maps act as a visual representation of how customers experience your brand. In this course you will learn what journey mapping is and why it is important, how to create customer personas, how to create stages of the customer journey, what are touch points and pain points and how to identify them and more. The more smooth and convenient your customer experience the more customers will feel loyal to you and feel the need to share their experience with others! Loyal customers are the key to sustainable growth and Word of mouth has proven to be the best form of marketing! Get ready to map out an experience your customers are raving about! Let's get to work!
Customer experience design and management can be difficult when doing it your self.