Learn the fundamentals of customer service and customer experience. Get all of the tools required to provide a great customer experience!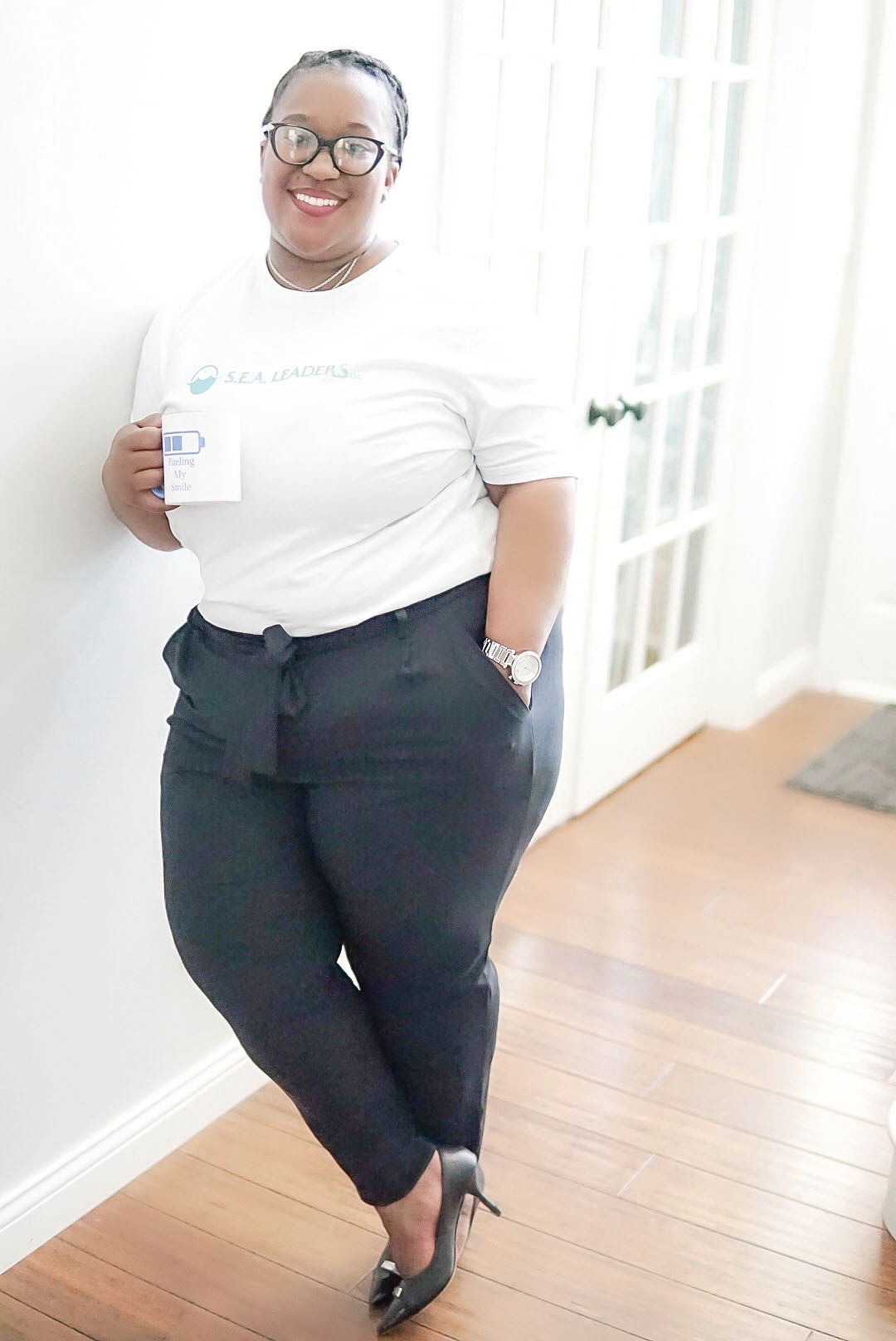 I am a customer experience consultant! I have been in quality coaching and leadership for over 15 years for multiple fortune 500 companies. I have implemented several processes and flows that have proven successful! I help small businesses increase sales, gain loyal customers, and retain customers through staff training and/or Cx Design coaching and consulting.
I have a passion for both service and small businesses. I want to share everything I have learned through my experience and education with small businesses to improve the quality of the customer experience.