Providing an experience is no longer optional. S.E.A. Leaders School provides digital products that teach you how to design an effective customer experience. Your business can only go so far without an intentional customer journey and customer service processes. Enroll in our digital learnings to gain DIY knowledge of customer centricity and customer experience design.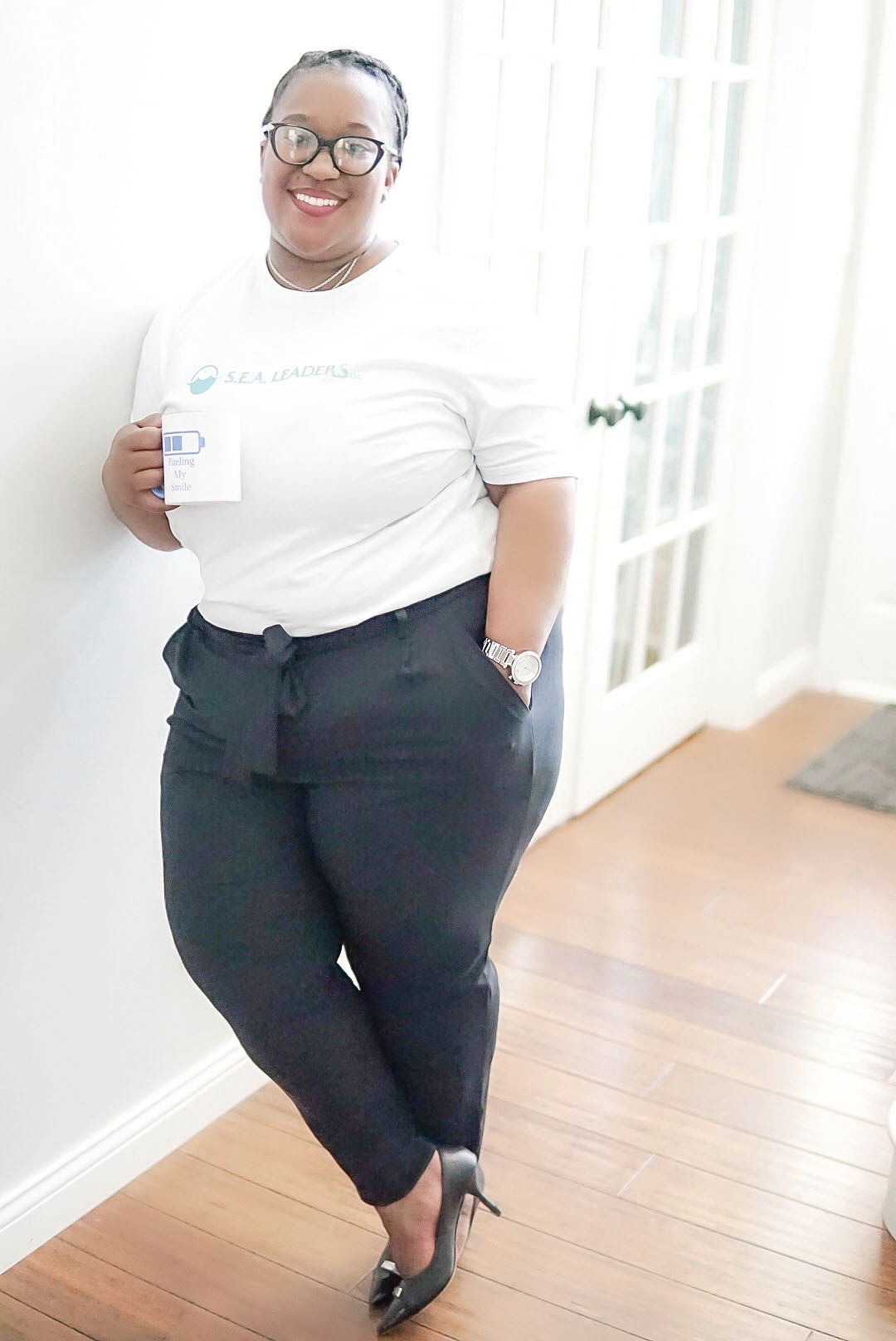 Meet The Instructor: Service Coaching With Jennica
I am Jennica Anderson. I am a customer experience consultant! I have been in operations leadership for over 15 years. I am the founder of S.E.A. Leaders Inc., a customer experience firm that provides small business owners with the tools and resources to be Service Experience Accountability Leaders in their industry. I help small businesses design experiences that gain and retain loyal customers, and provide sustainable growth through staff training, Cx Consulting, and Customer Support Outsourcing.
I have a passion for both service and small businesses. I want to share everything I have learned through my experience and education with small owner to improve the quality of their customer experience.

Check your inbox to confirm your subscription